Poland
Republic of Poland (short form: Poland) is a country located in Central Europe. Poland is an active member in European Union. Central Europe.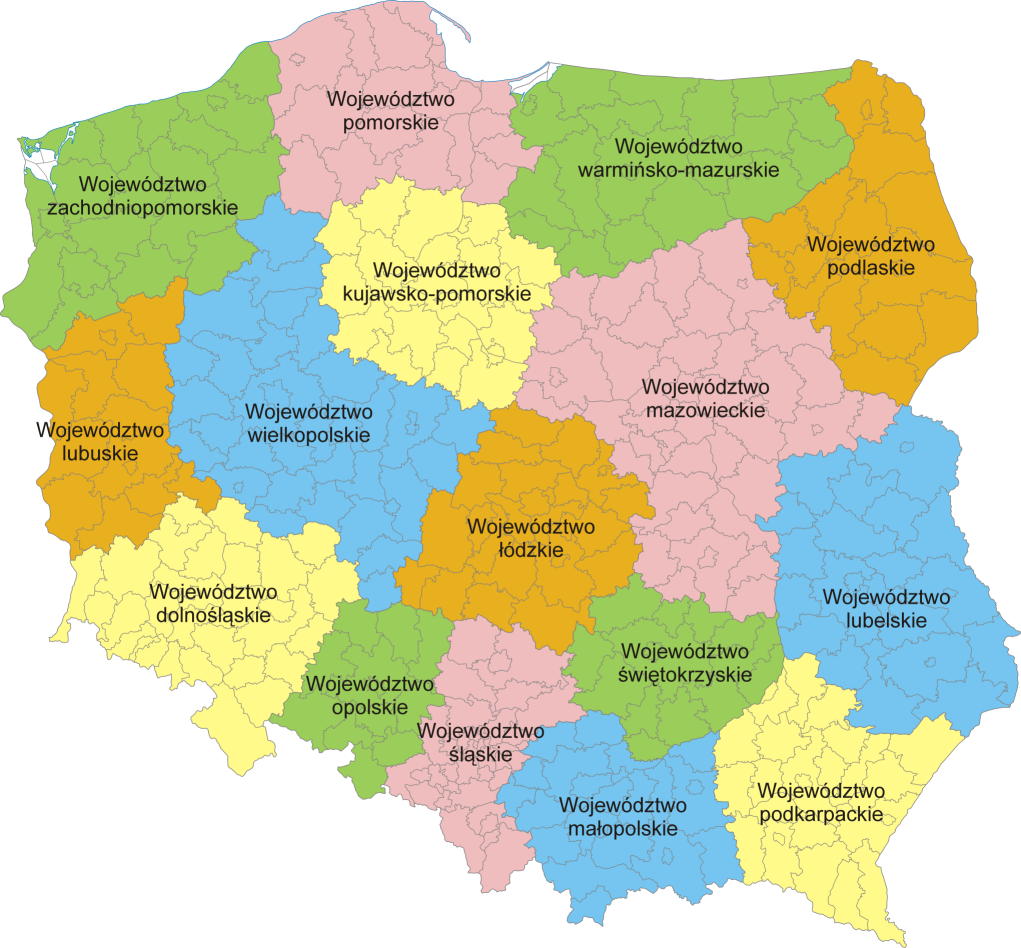 Study in Poland ...
Poland borders Germany, the Czech Republic, Slovakia, Ukraine, Belarus, Lithuania and Russia. Atnorth border 440 km long Baltic Sea coast.
A perfect place for environment lover. Poland is the fourth most forested country in Europe. Forests cover about 30.5% of Poland's land area of its overall percentage and best thing is it is still increasing. The main reason of forest growth is Forests of Poland are managed by the national program of reforestation. More than 1% of Poland's territory is protected within national parks.

Poland is located in Central Europe. It is divided into 16 subdivisions, covering an area of 312,679 square kilometres, and has a largely temperate seasonal climate. With a population of approximately 38.5 million people, Poland is the sixth most populous member state of the European Union.
Why study in Poland?
As a most lovable international student destination, Poland provides an educational traditional familiarity to incoming students. Most of those studying in Poland have only good things to say about the historical landmarks, beautiful landscapes, city life and the great variety of social activities. Many of them consider that the opportunity to education in Poland significantly helped their self-development.
Need Assistance?
In case you need more information about study in Poland than please contact us!
Intakes
The academic year in Poland is divided into two semesters:
Summer holidays last for three months from the beginning of July to the end of September
Tuition Fee
While Polish citizens don't pay for tuition fees in public universities, international students are charged with fees established by the universities. These cost the least:
3,000 EUR for Bachelor, Master degree courses and professional studies
Private universities have average tuition fees of 50,000 EUR/year, depending on the level of education
Living cost
Poland is stable economy and living costs of 250 – 750 EUR/month. You can adjust your budget depending on the city or area you wish to study in.
Need More Information? Just fill this form and send us your query. We will contact you in one business day!