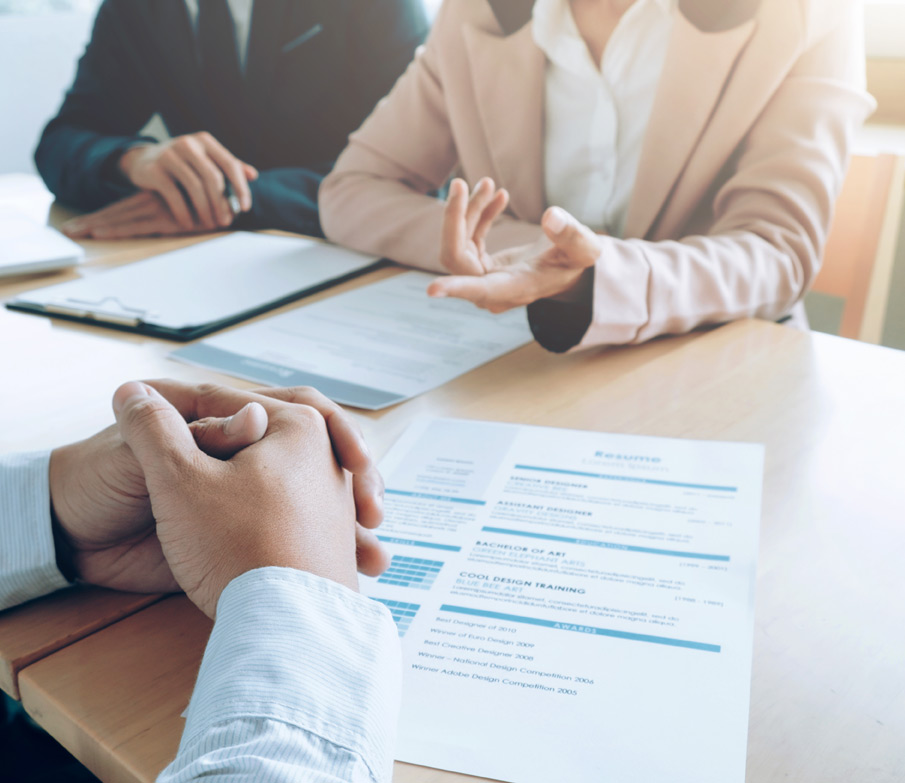 Visa Interview Preparation
Securing a visa can be a taxing task due to the strict immigration rules followed by different countries. Apart from paperwork, handling the visa interview can seem quite intimidating. At Ohm Consultant, we provide expert advice and support to our clients to crack the tough visa interview questions easily.
We prepare applicants to face questions from diverse areas related to their application, at the same time being specific. We analyze each applicant personally to make them available specific resources to face the interview board. We make sure that our customers secure a visa positively so that it does not act as a hindrance in their future plans.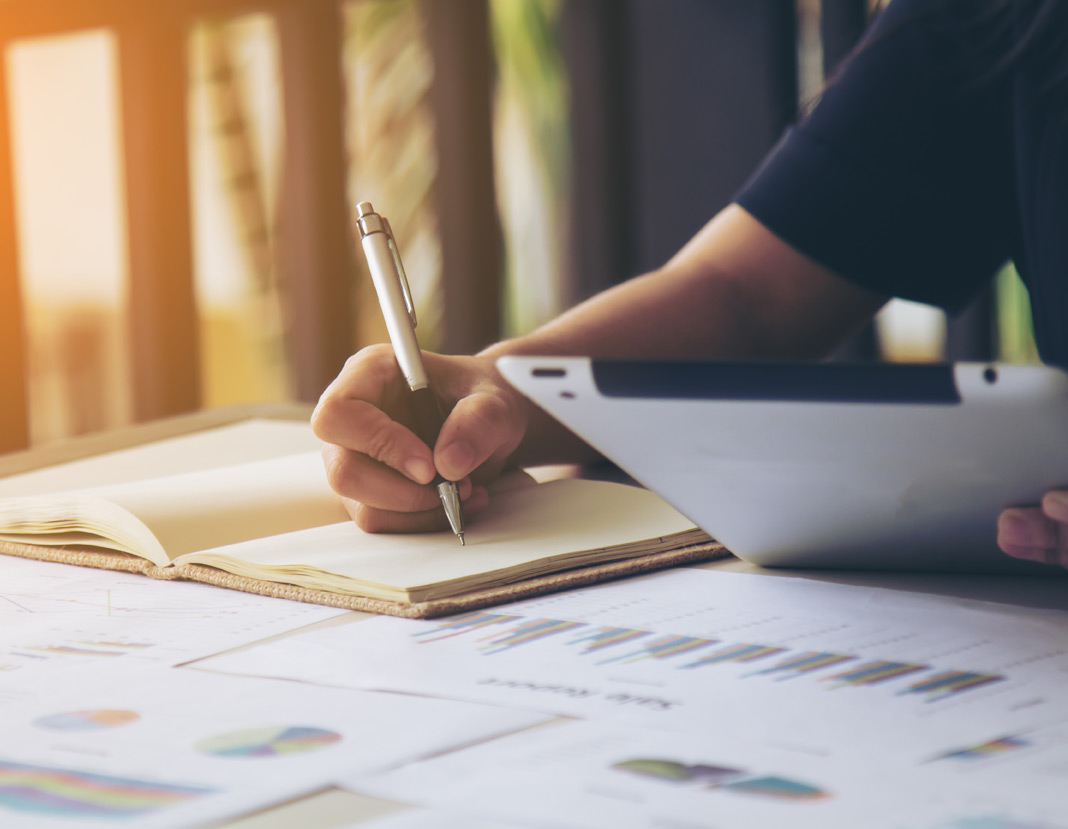 Arranging Education Loans
Paying for studies abroad poses a huge difficulty for the students as it is a huge investment. Moreover, with the universities increasing their tuition fee every year, it has become even harder for the students to cope up with the expenses. Students might need loans to pay for their expenses abroad. At Ohm Consultant, we provide proper support for acquiring education loans for the students.
It is always advisable to do your homework before approaching a bank for loans. We provide proper information about the different loan schemes offered by public as well as private banks. We help students to choose the best offers at lowest interest rates according to their needs.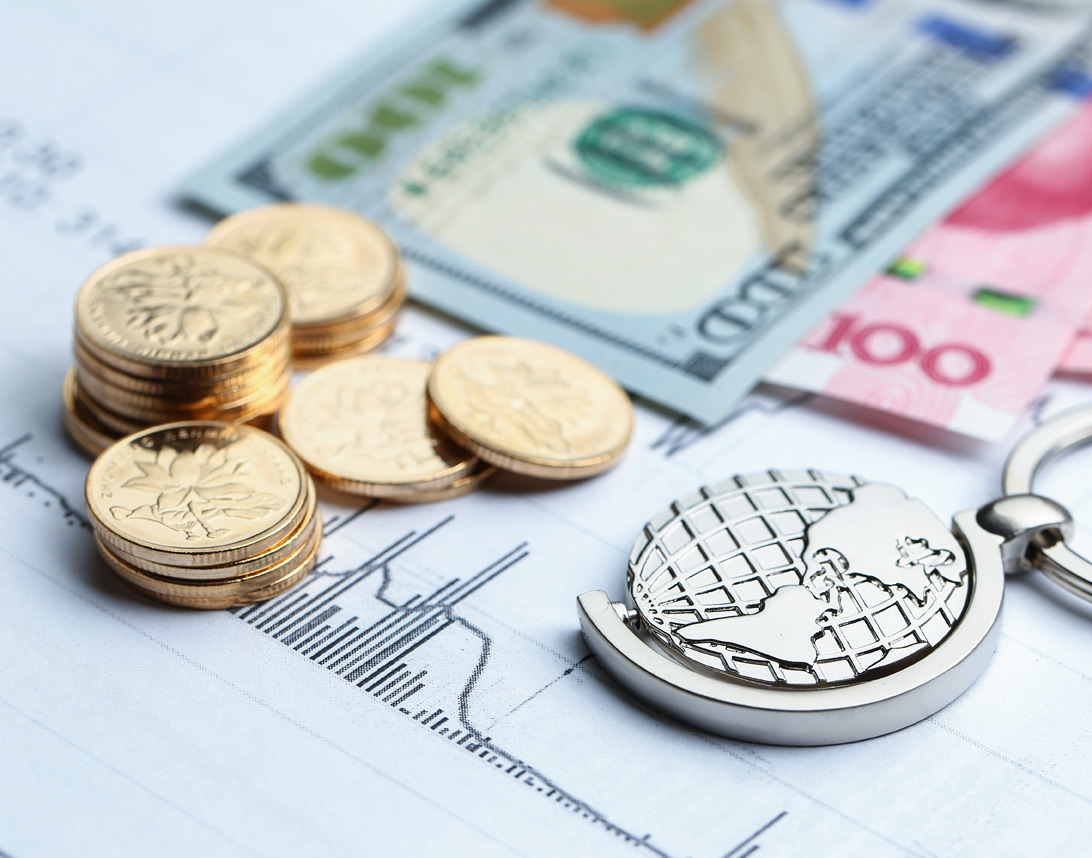 Arranging Foreign Exchange
Foreign exchange means converting one currency into another currency depending on the value of the currency in global market, which fluctuates on daily basis. In case you are confused about how to get your money converted into foreign currency, then approach Ohm Consultant for hassle-free work.
We help our customers in foreign exchange and make it as much easy for them as possible. We also provide information regarding international money transfer mediums like cheques, demand drafts and wire transfers. Our experts help you save time and make easy transactions throughout the globe.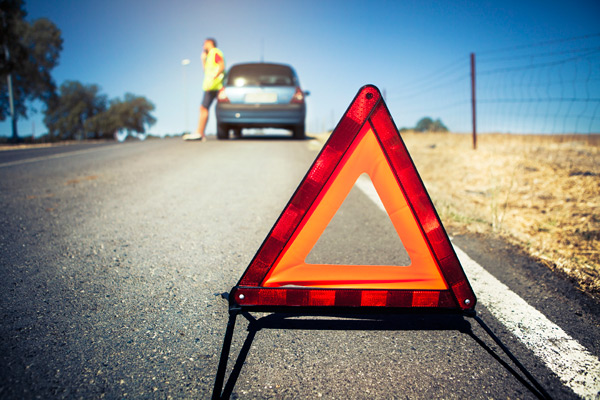 Buying Overseas Insurance
Travel and health insurance is very essential when you plan to move overseas. At Ohm Consultant, we provide our best services to clients through efficient overseas insurance. We provide high quality policies to our customers at cheaper prices. The customers can get travel insurances easily based on the duration of their trips. Medical treatment, baggage loss can be easily covered with the right policies.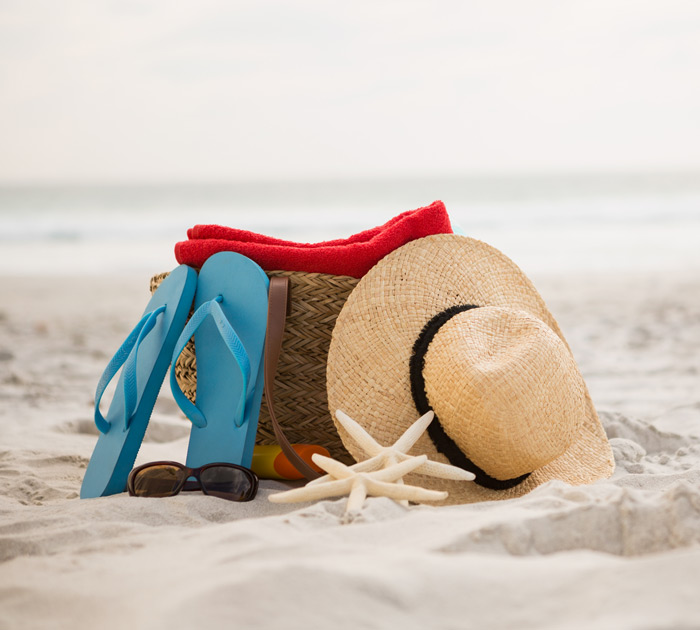 Planning International Holidays (Package Tours)
Going on holiday tours can be one of the most exciting ventures in today's work–stressed world. So, if you are planning to take an international tour, make it your most memorable experience with us. At Ohm Consultant, we try our best to make holidays tours the most thrilling experience for our customers.
We offer varied types of international packages to make the tours easy and pocket friendly. Instead of worrying about which room to book or which flight to board, you just need to relax and enjoy the trip and leave all the worries to us. We aim at providing best suggestions, professional tour management to our enthusiastic travelers, ensuring a hassle-free and exhilarating experience. We provide best travel solutions at affordable prices.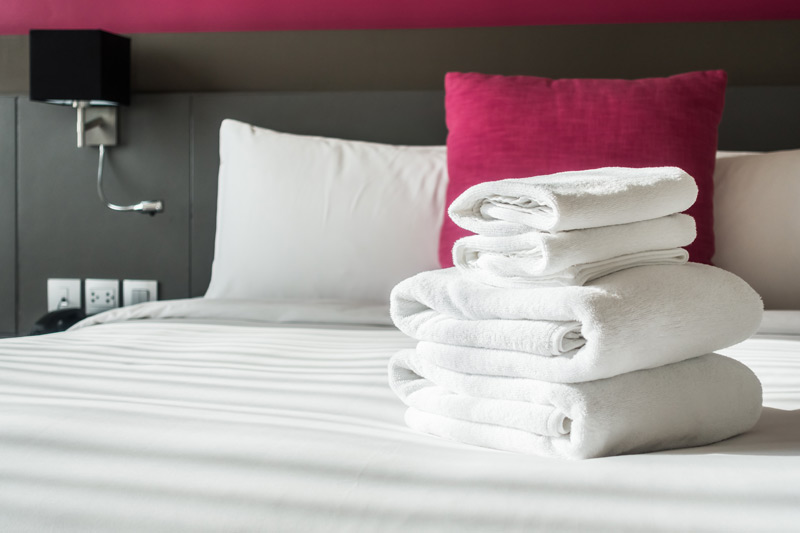 Hotel Bookings
If you need to book a hotel for your tour or your vacation, Ohm consultant is the right stop for you. We provide our customers with the best hotel room options, varying from 2-star to 5-star, with good hospitality, proper and healthy food, beautiful landscapes and at cheap prices. We aim at providing best stay solutions to our customers to ensure them a good night's sleep. You can choose easily from all the options available whichever suits your needs.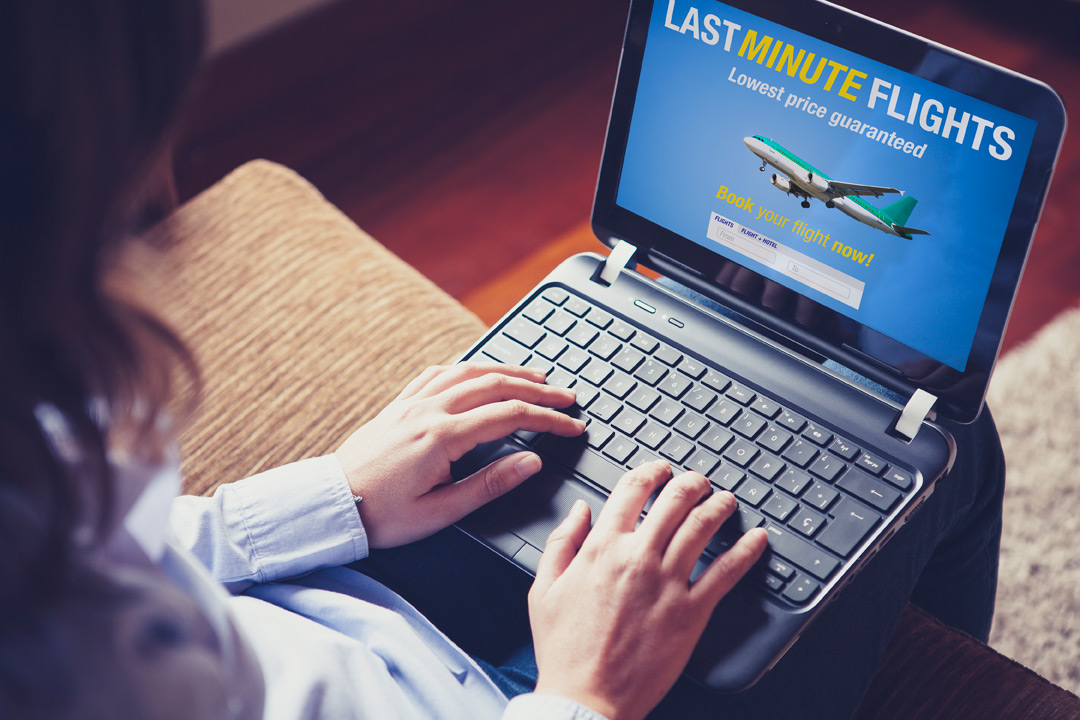 Air Ticketing
We provide our best assistance to the customers so that they don't face any problems while planning their journey. We provide our clients the services of arranging to and fro air tickets and handling all the paperwork.
We provide them with the complete list of cost-effective airlines from which they can choose to travel to their destination. We also provide the air tickets at discounted price through early-bird discounts.