United States
United States of America (USA), or the land of infinite opportunities, has been the preferred county for immigration for almost a century now.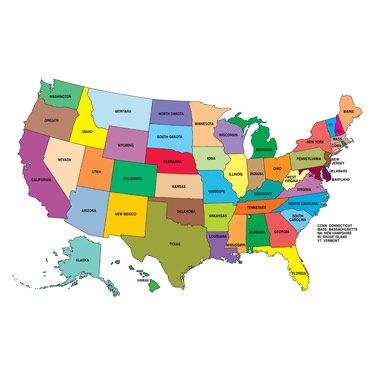 Study in USA ...
Undoubtly the most powerful nation in the world in terms of military and financial might, The US has fuelled aspiration of people across the world for a long time.
Said to be providing the right opportunities and resources for innovation, US is home to a large community of entrepreneurs and leaders in diverse fields of technology, academics, commerce and management.
Why study in United States of America?
Home to the famed Ivy League schools, The United States is undoubtly the undisputed leader in academics. With the largest share of Nobel Prize winners, universities in the US have an undisputed advantage, being leaders in many areas of technology and research. You may even get a chance to meet, and study from leading scholars in your chosen field. The US is the preferred destination for Indian students because there is already a large Indian diaspora in the country.
Need Assistance?
In case you need more information about study in USA than please contact us!
Tuition Fee
American institutions (Universities/Colleges) fall under two major categories:
1. Public (state supported)
2. Private (independent)
The tuition fee differs from one university to other and also varies widely with courses. It can vary from as low as US$ 12,000 a year to US$ 35,000 per annum. Visit institutions' website for exact fees structure.
Living cost
The approximate annual living expenses are US$ 10,000, which include food, accommodation, transportation as well as other daily expenses. However, the expenses may vary depending on lifestyle.
Need More Information? Just fill this form and send us your query. We will contact you in one business day!